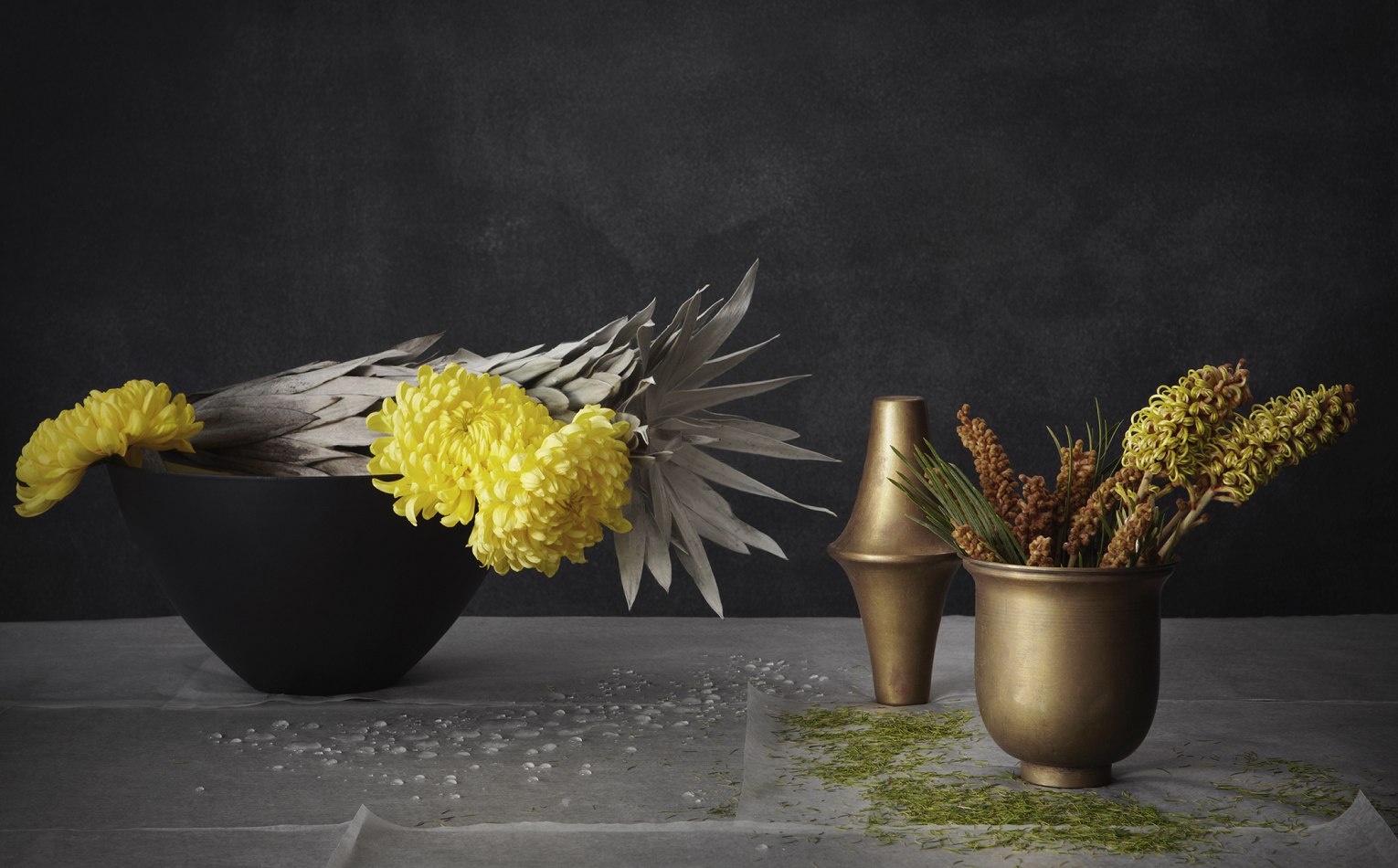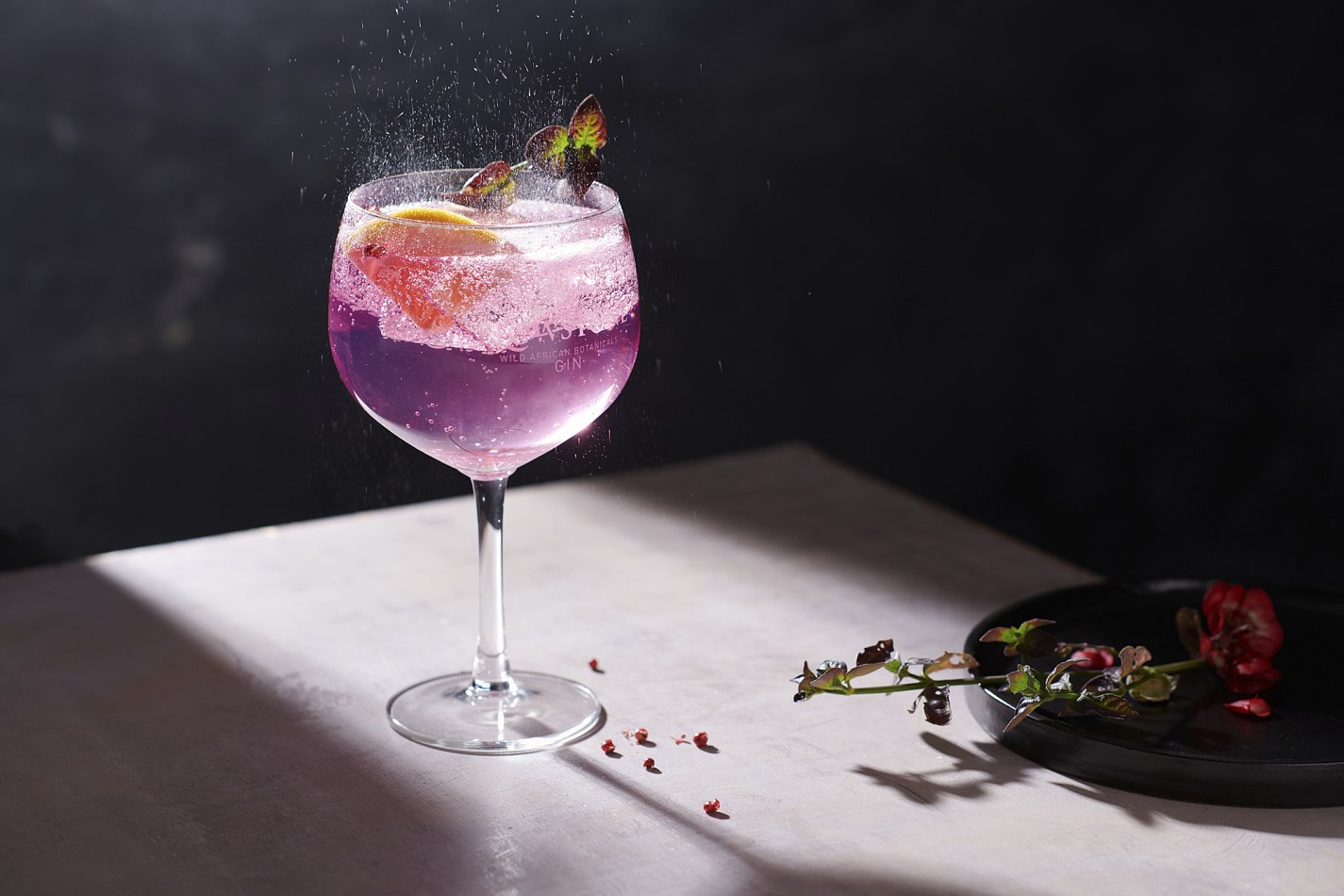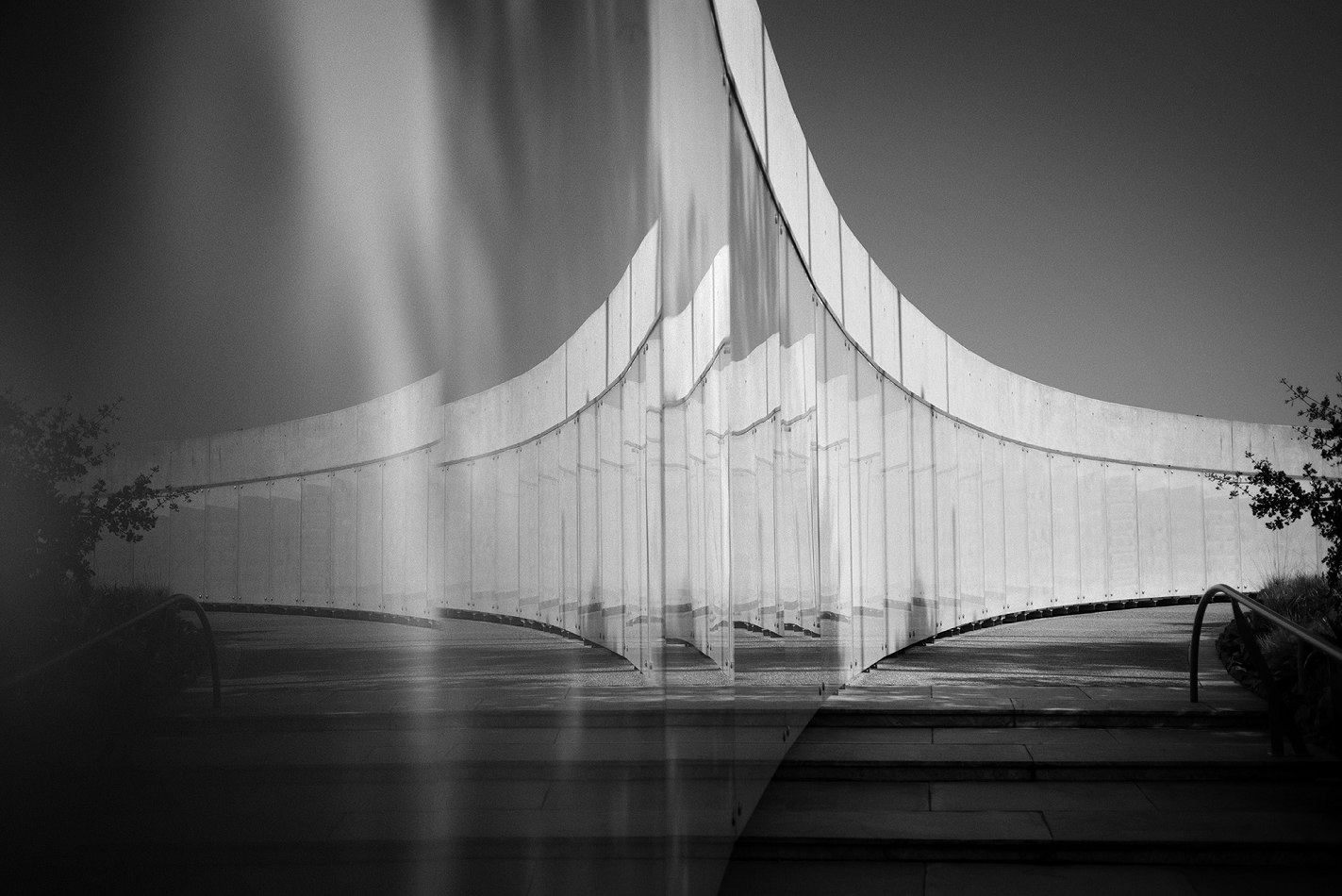 2024 marks the first year South Africa enters the World Photographic Cup and the first year too for the continent having representation. We are proud to take part in this annual, global event that showcases the world's top photographers and is a celebration of their mastery of the medium, their creative prowess and technical skill.
The South African team of photographers we would like to represent the country in the 2024 competition are leaders in their categories. They are photographers who consistently create outstanding images, pushing the boundaries of creativity, technique and visual storytelling. They are the ones who in times of crisis or celebration are there to document life. They are a diverse group of individuals, a microcosm of this rainbow nation, capturing the spirit of South Africa through their lens.
Team SA believes we have the potential to be a major force at the 2024 World Photographic Cup. Our photographers have the talent, the experience and the passion to succeed, often despite challenging circumstances. We look forward to bringing home many medals for South Africa. For Africa.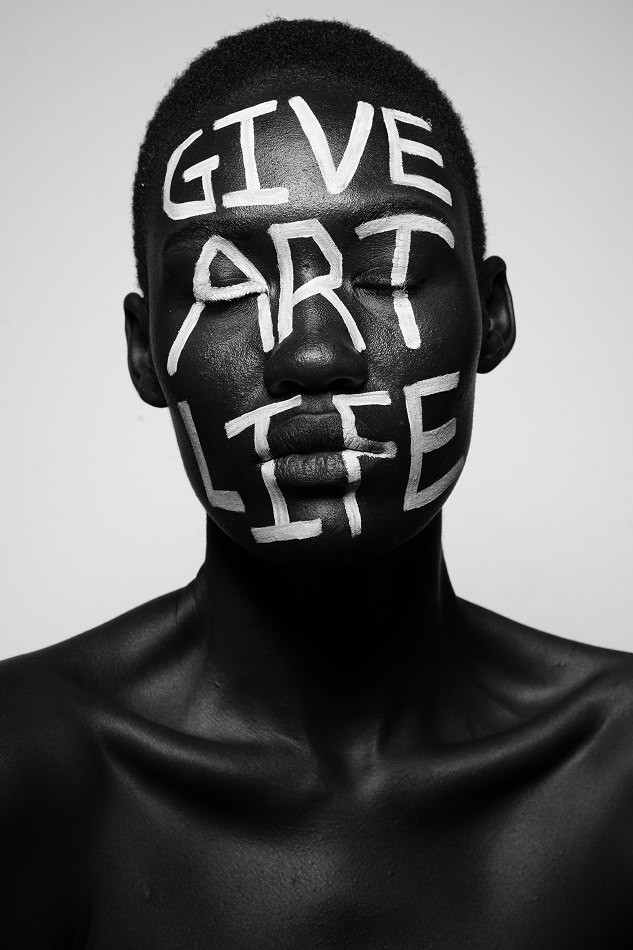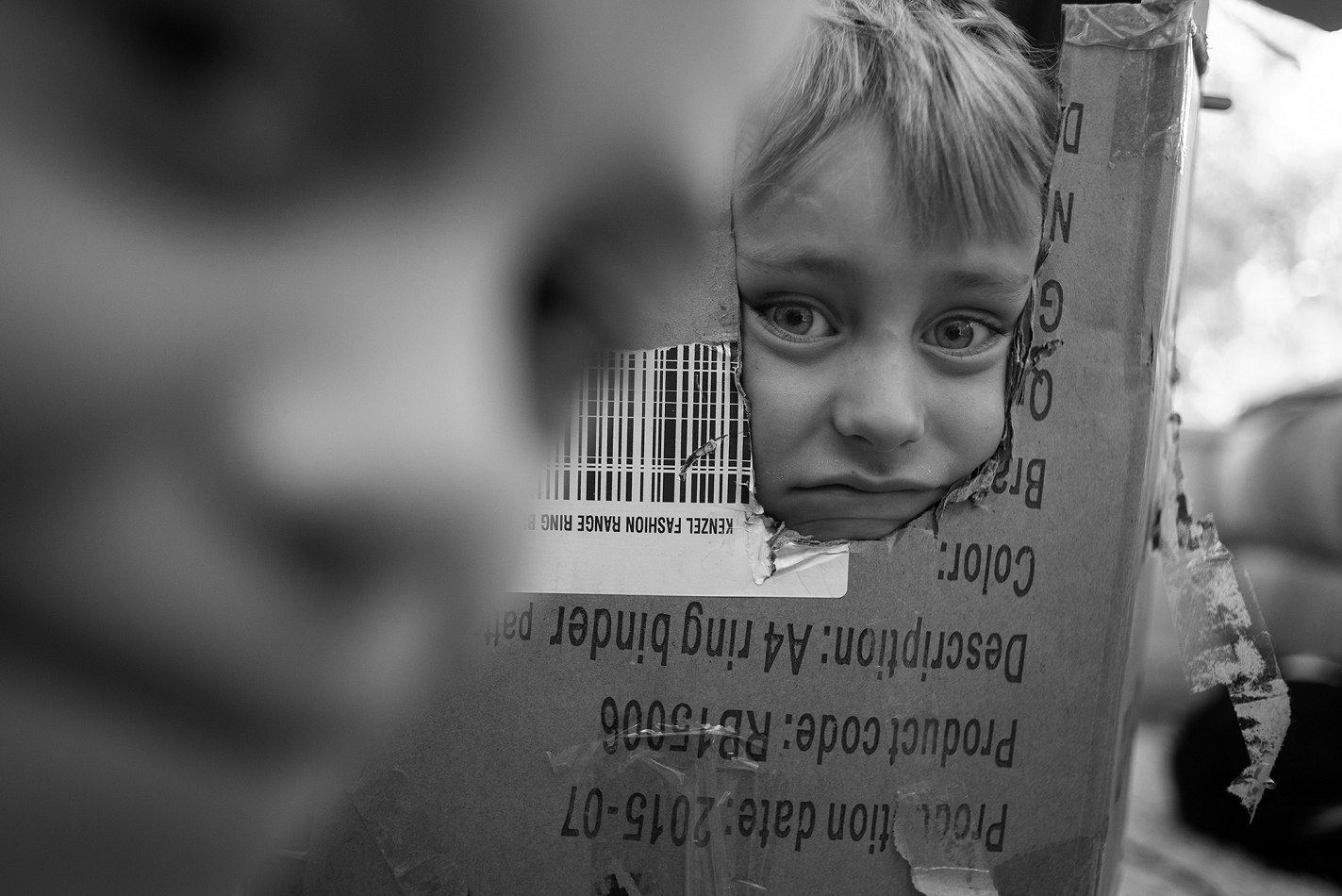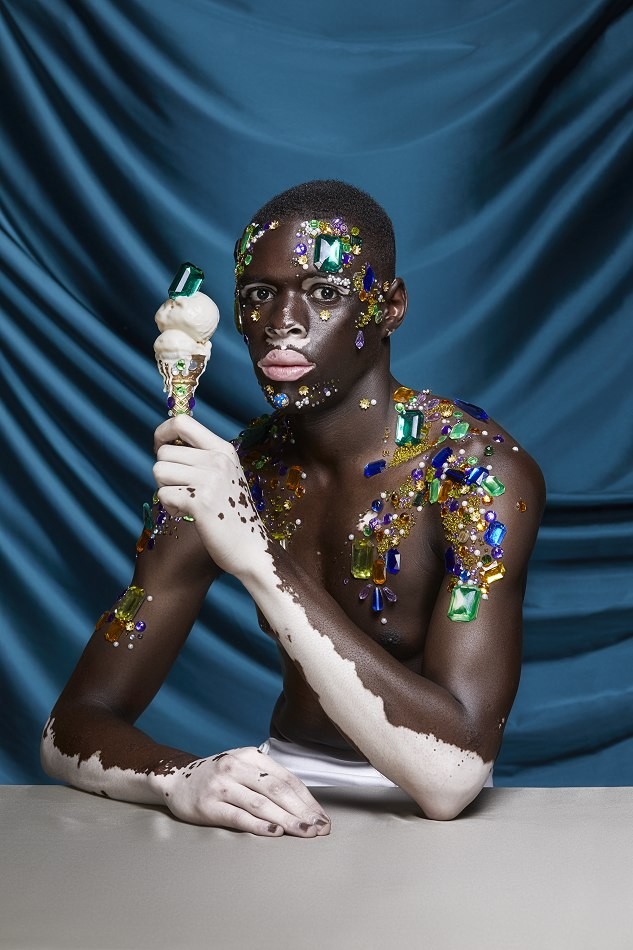 .